School Visits
School Visits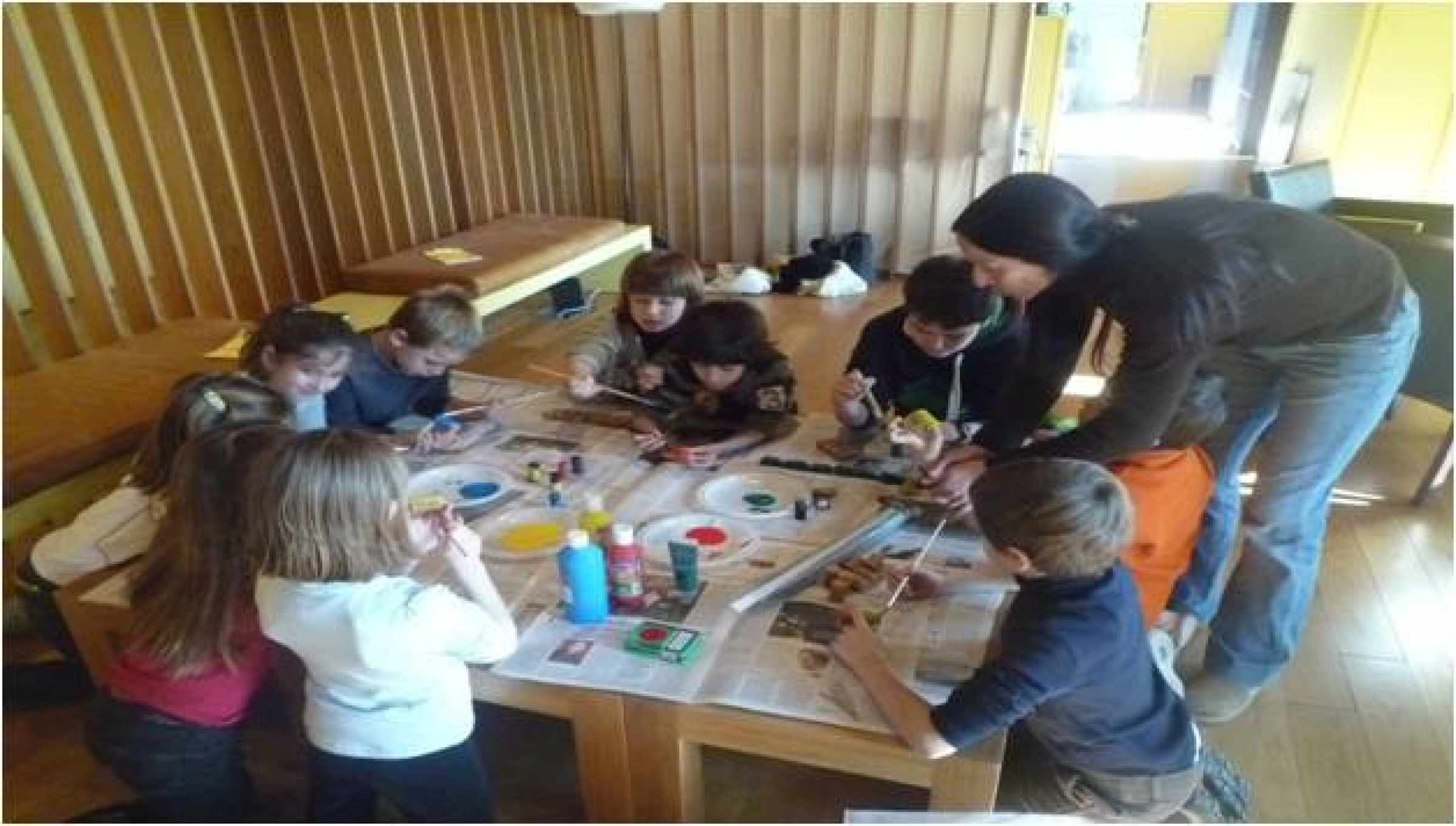 The Chocolate Simón Coll and Cavas Vilarnau space offers a unique learning experience suitable for all school stages and is designed to teach students about the origins, history, culture and values of chocolate and wine.
During the visit students will learn about the processes of making chocolate and cava.
This is a sensory visit that will show participants first hand where grapes come from and how they are used.
We run experimental workshops tailored to each age group and to the season.
The visit can be run English, to encourage learning of a new vocabulary.